This is what you get as a SYSO Insider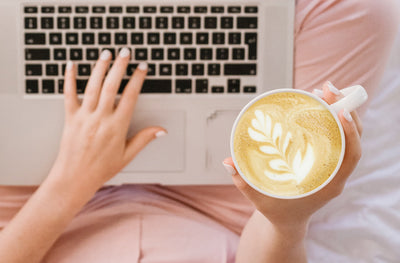 Free downloads
Insiders get these helpful downloads and how-tos:
• Instagram giveaway checklist
• Make your webshop awesome - video training
• One page business plan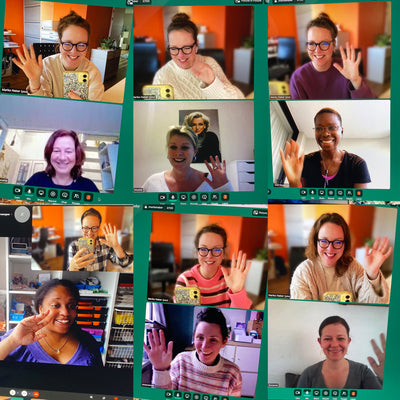 Webshop entrepreneurs network
Discover a fine network of ambitious online entrepreneurs. Do you have a question? Then drop it in the group. Because SYSO insiders help each other.
Early access everything
Trends, news and other useful promotions in the field of e-commerce and marketing are shared with you first. This way you are always in the loop and never behind the facts. Useful!
Frequently Asked Questions
SYSO Insiders is the private, free environment with more valuable information than on the blog. If Insiders is a tasting, SYSO is VIP a five-star super de luxe all-inclusive holiday that lasts as long as you want it to.
No, SYSO focuses mainly on webshop entrepreneurs, but almost all our digital tools can be applied to online companies, service providers, coaches and creative entrepreneurs.
That's what we used to call our Golden ticket and SYSO Campus VIP combined. If you go for a Golden ticket, then 1 year of SYSO VIP is included.
Become a SYSO Insider for free now
My name is Mariko Naber, I am a branding and online marketing expert, with a great love for ecommerce and founder of SYSO. Together with my partner Mark I have design agency Loaded ink BNO and I ran my own jewelry label and popular webshop Applepiepieces (sold in 2017) for 10 years.
Over the past 20+ years, we discovered strategies and formulas that made our own businesses and those of hundreds of others mega successful. Since 2014, our enormous treasure chest of knowledge and experience, critical view of the current paths and BNO membership have made SYSO the ultimate go-to for Dutch and Belgian online entrepreneurs.
We understand large, small, the profession, online business and you. We, Mariko, Mark and team SYSO, are happy to help you with a successful company that makes you proud and that takes care of your freedom.