It's a shame if you missed a SYSO webinar
From now on you don't have to, because with SYSO webinar tv you can watch all webinars from me (Mariko) whenever you want.
There are currently 10 webinars to watch. The promotions mentioned in the webinars usually no longer apply, but you will find a surprise at the bottom of each replay.
My name is Mariko Naber, I am a branding and online marketing expert, with a great love for ecommerce and founder of SYSO. Together with my partner Mark I own design agency Loaded ink BNO and ran my own jewelery label and popular webshop Applepiepieces (sold in 2017) for 10 years.
Over the past 20+ years, we've discovered strategies and formulas that have made our own businesses and those of hundreds of others mega successful. Our enormous treasure chest of knowledge and experience, critical view on well-trodden paths and BNO membership have made SYSO the ultimate go-to for Dutch and Belgian online entrepreneurs since 2014.
We understand big, small, the profession, online business and you. We, Mariko, Mark and team SYSO, are happy to help you with a successful business that makes you proud and that takes care of your freedom.
Order and pay for this tool here. After that you will get direct access to our Campus and you can get started right away.
Bekijk alle details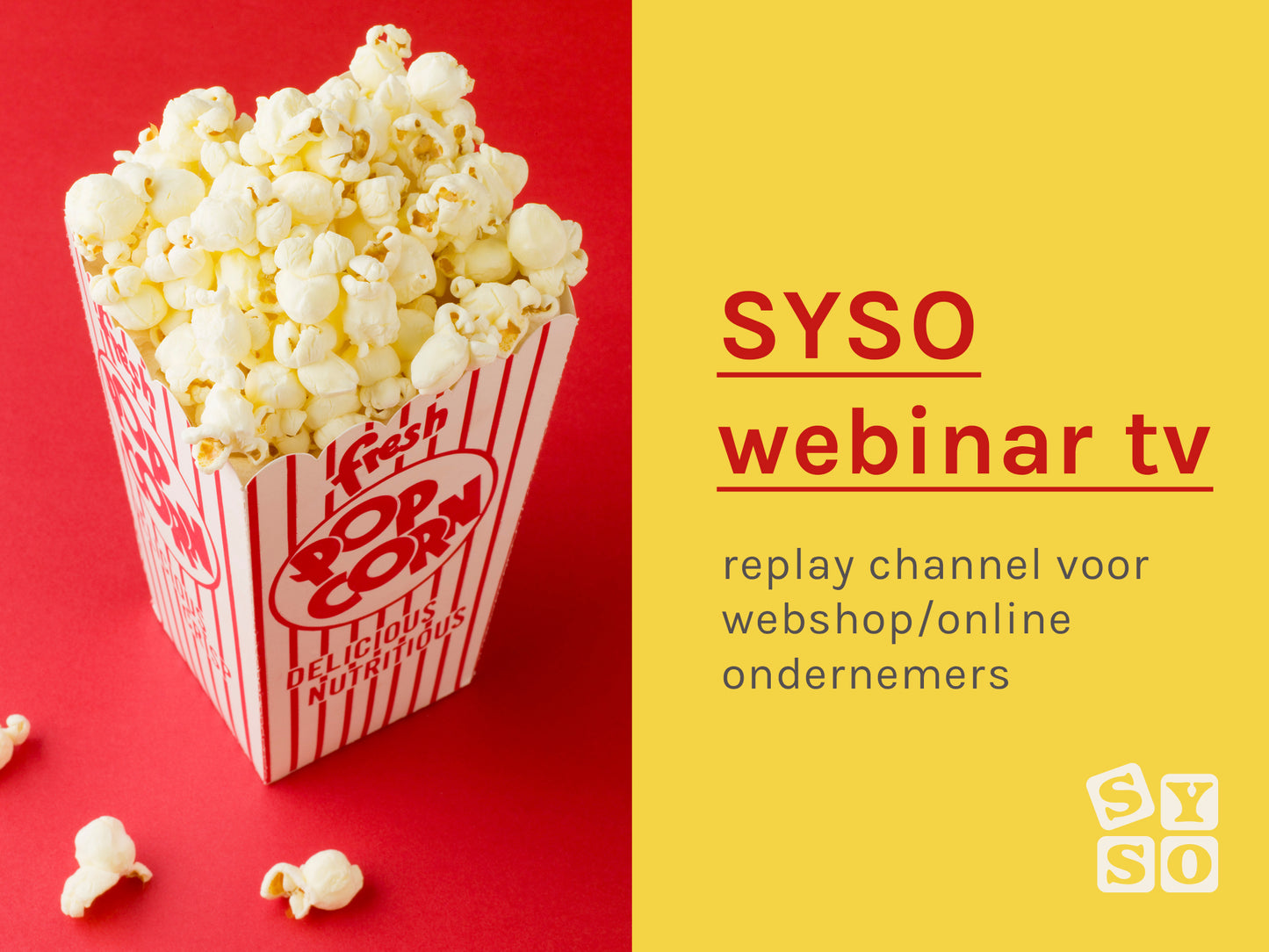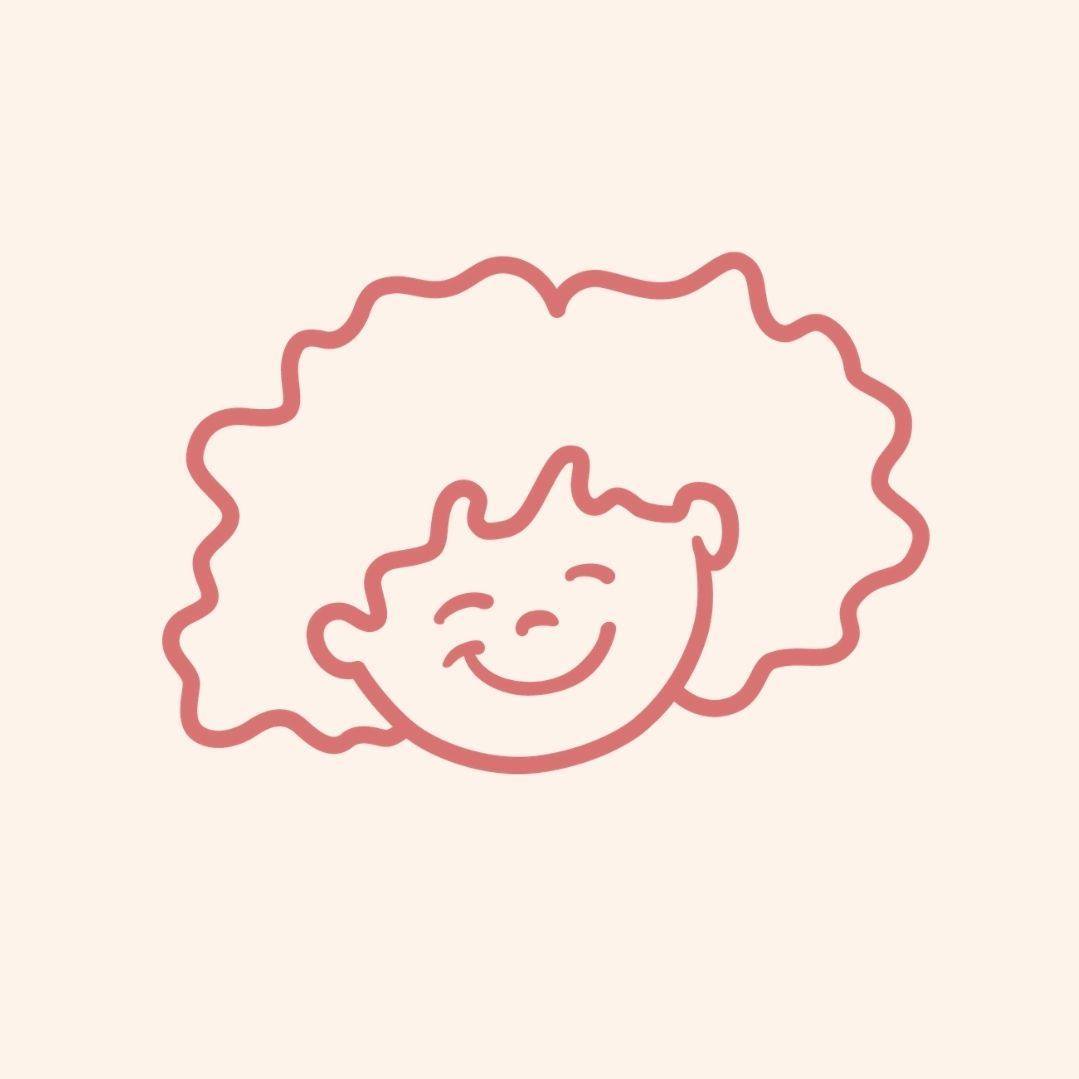 Loud and clear. I love
⭐️ ⭐️ ⭐️ ⭐️ ⭐️
Great tips in the webinars. What always strikes me is that in the beginning you immediately say that you are going to make an offer. Clear, clear, no hidden agenda. I love. Purchased the planning program, we're going to work with it!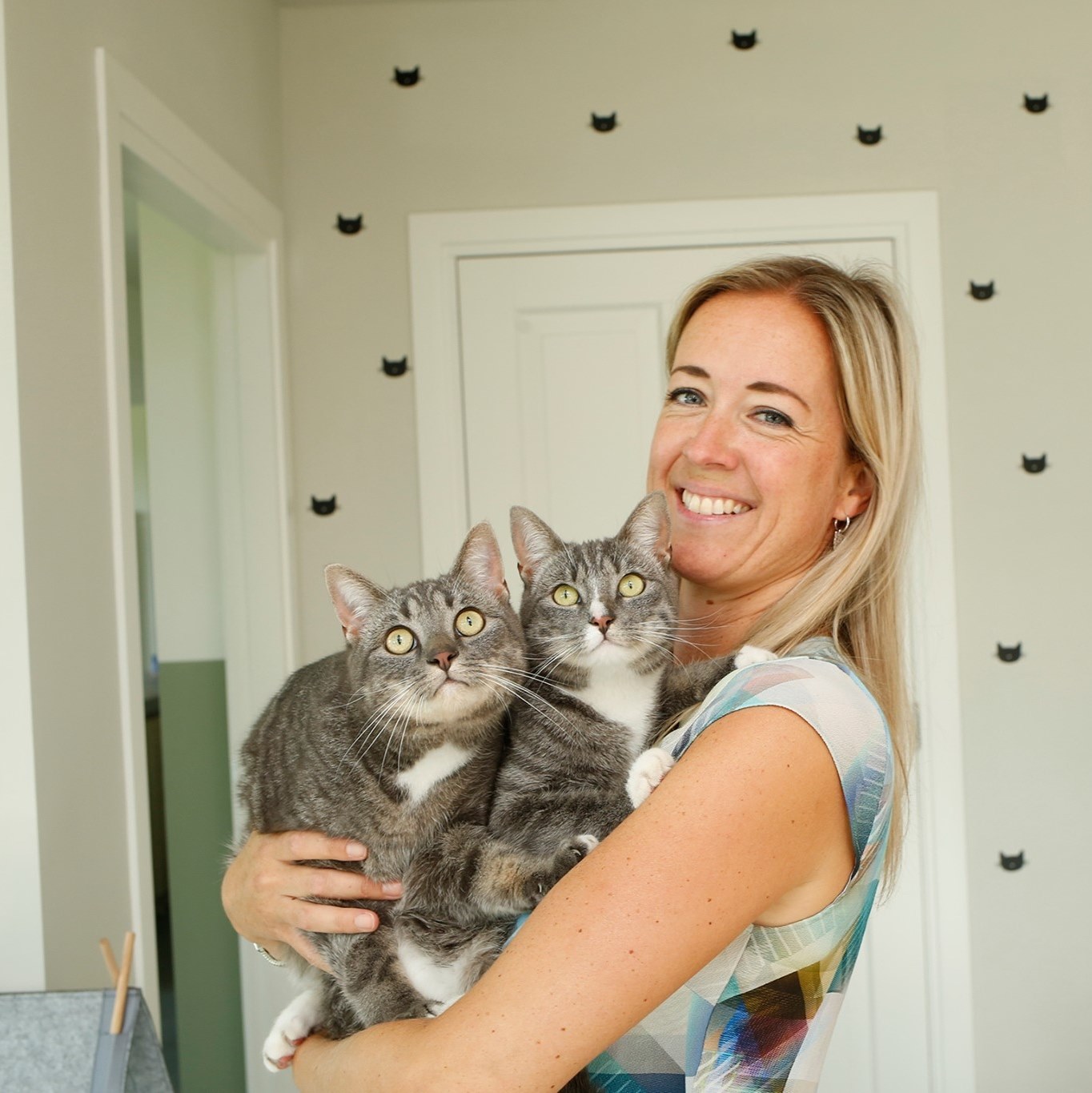 A beacon in the sea of ​​webshop information
⭐️ ⭐️ ⭐️ ⭐️ ⭐️
Mariko has been a beacon in the sea of ​​webshop information ever since I started thinking up and setting up my webshop. Bright, clear, nice tone of voice and just very nice in everything she does and brings. Source of inspiration and just super fun to follow. Highly recommended!
Nice down to earth advice
⭐️ ⭐️ ⭐️ ⭐️ ⭐️
Mariko gives super useful and nice sober advice that you can get started right away!
I personally hate webinars that take way too long with a content of likmevestje. My webinars, on the other hand, are ALWAYS valuable and are BOMVOL with real inspiration, advice and tips that you can use right away! The only way is up 😎
Why the webinars are the bomb
After being a webshop owner myself for 10 years, and having helped hundreds of brands, companies and webshops as a branding and online marketing specialist in the past 20 years, I know what works and what doesn't work at all.
Packers and go-getters unite
I wrote the webinars one by one for entrepreneurs who are ready to get more out of their business. For the go-getters, packers and go-getters. Show everyone what you're worth, but don't do it for anyone but yourself!