An online store was started quite quickly. But then…
You want to start an online store or improve one. The shop itself, with all the trimmings, was actually set up quite quickly. You are also not really unfamiliar with social media, maybe you have had some help here and there and you know what you want to sell.

A goal without a plan is a wish
You won't get far without a plan and the goal of this successful workbook (top-5 Bol.com) is that you grow as far and as high as possible with the resources that are within reach and with a happy you. That is where the core of your company lies; you. You are the driving force. Without you there is no idea, no plan, no product, no communication, no webshop. Nothing.
My name is Mariko Naber, I am a branding and online marketing expert, with a great love for ecommerce and founder of SYSO. Together with my partner Mark I have design agency Loaded ink BNO and I ran my own jewelry label and popular webshop Applepiepieces (sold in 2017) for 10 years.
Over the past 20+ years, we discovered strategies and formulas that made our own businesses and those of hundreds of others mega successful. Since 2014, our enormous treasure chest of knowledge and experience, critical view of the current paths and BNO membership have made SYSO the ultimate go-to for Dutch and Belgian online entrepreneurs.
We understand large, small, the profession, online business and you. We, Mariko, Mark and team SYSO, are happy to help you with a successful company that makes you proud and that takes care of your freedom.
The book is based on how we built our own webshop for jewelry label Applepiepieces from scratch and generated a very good income from it within a short period of time. With the Sell your stuff online workbook, written by Mariko Naber of Applepiepieces, you get answers to questions such as:
👉 where is my heart?
👉 how can I earn money with my hobby?
👉 where do I reach my customers?
👉 how do I get more visitors?
👉 HELP, where do I start?
With the book you map everything and you can get started right away. Start today!
For who is it?
The Sell your stuff online workbook has been written especially for the starting and relaunching webshop owner. You can use the book as a manual to start a webshop, but it is also widely used as a reference work or refresher by experienced online merchants. We often hear that the book is close to the computer and is still consulted long after the purchase.
Top book and writer
⭐️ ⭐️ ⭐️ ⭐️ ⭐️
It is not easy for a non-Dutch origin to start a company in the Netherlands. Still, I decided to follow my dream. Mariko's book is easy to understand. I followed that step by step and now I am more confident than I was before. Thank you, Mariko!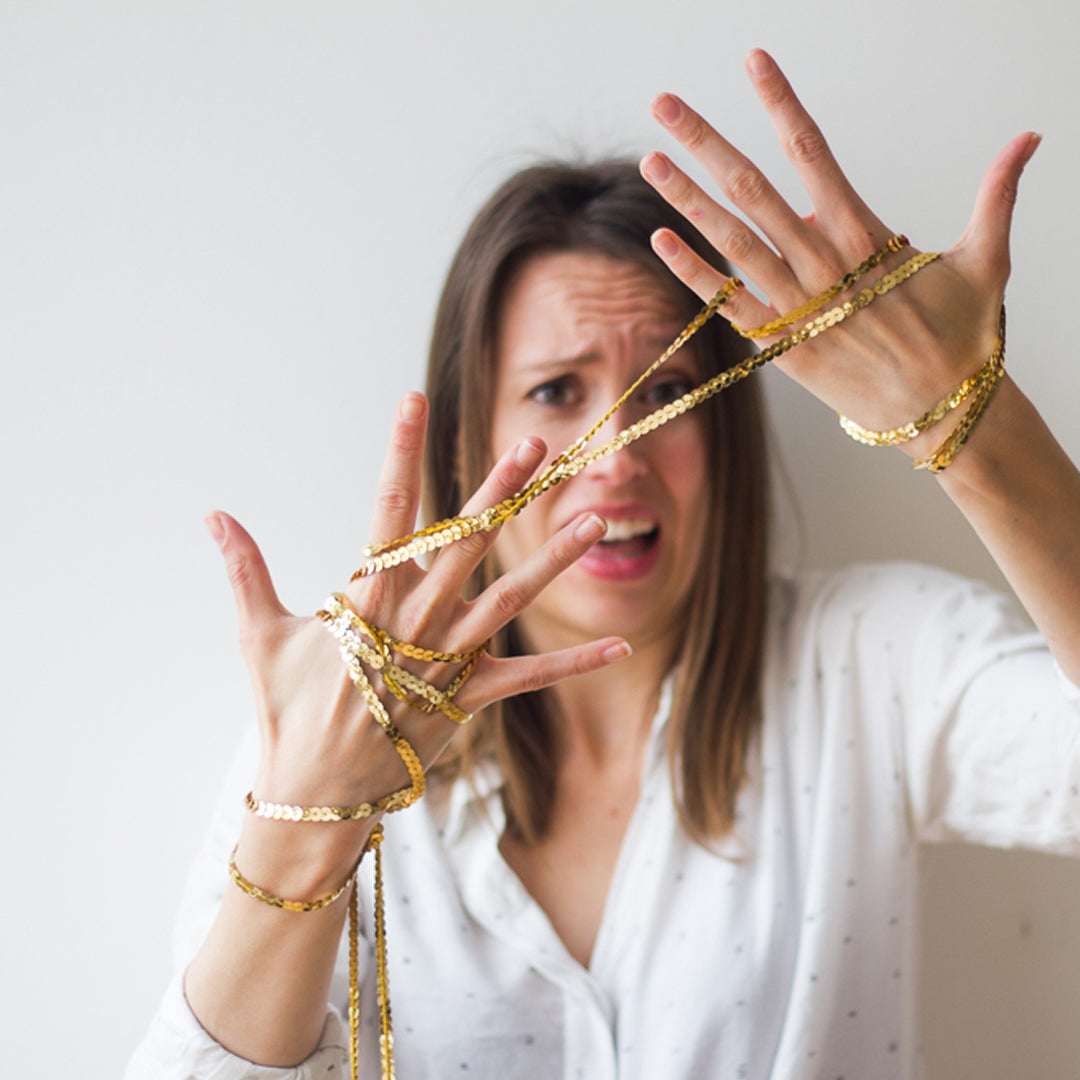 I definitely recommend this book!
⭐️ ⭐️ ⭐️ ⭐️ ⭐️
This book provides useful and practical tips and exercises that you can use immediately. I wish I had had this book a year and a half ago when I started my own webshop iMakin! I've been working on it for a while now and I needed a little more depth here and there. But I definitely learned something from it and I definitely recommend this book!
Frequently Asked Questions
The book is available at the local bookstore, if it is not in stock it can be ordered there. It is available online via Bol.com , Bruna and Managementboek, among others.
When I wrote the book, I purposely set it up as timeless as possible. The universal things that are described such as: who are you, where is your flow, how do you find your target group, branding, plans, marketing, networking and pitching, these are all timeless things that you will enjoy for a long time to come!
Yes, if you have or want to start an 'offline' business, you also need a plan, logo, corporate identity and online communication. That is more than three quarters of the content of the book. It is therefore really a super handy and indispensable book for every entrepreneur, who has to figure out a lot for himself.
And there's another book, but that has nothing to do with online business...
"How do I become happier?" thousands of people type into Google every day. Look no further... because this latest book by Mariko Naber will help you with that. Happlify is a happy guideline for finding a moment of little happiness, untangling a fast life and creating moments of rest.

With this practical workbook you will regain things you may have lost within 52 weeks: patience, kindness, trust in someone else (or in yourself), contentment, self-mockery and humor.
Available at local bookstores, Libris , Bruna and Bol.com.
€20 | EN | Hardcover | 9789038810898 | Press: 1 Sept 2021 | 160 pages | Single Publishers | Nijgh & Van Ditmar