Our webinar 'Why and how to move to Shopify?' show you how this powerful e-commerce platform helps you increase sales, simplify administration and strengthen your brand. Whether you're a starting entrepreneur or already have an established webshop, there's no better time to make the move to Shopify.
It is a super up-to-date SaaS system, which assures you of the most recent technology in the market.
It is a safe system with little down time.
Shopify is incredibly customer-friendly, both the system and the 24/7 support you get.
Shopify offers many apps (both free and paid) that add a lot of value to a successful webshop.
Marketing is nicely integrated into the system, allowing you to go next level with goals, retargeting and customer service.
In addition to e-commerce, the system also has a solid POS capability (for your offline sales).

Facebook and Instagram shopping were both fixed in no time.
From a design perspective, we believe that there is no other webshop system that has such beautiful templates as standard.
My name is Mariko Naber, I am a branding and online marketing expert, with a great love for ecommerce and founder of SYSO. Together with my partner Mark I have design agency Loaded ink BNO and I ran my own jewelry label and popular webshop Applepiepieces (sold in 2017) for 10 years.
Over the past 20+ years, we discovered strategies and formulas that made our own businesses and those of hundreds of others mega successful. Since 2014, our enormous treasure chest of knowledge and experience, critical view of the current paths and BNO membership have made SYSO the ultimate go-to for Dutch and Belgian online entrepreneurs.
We understand large, small, the profession, online business and you. We, Mariko, Mark and team SYSO, are happy to help you with a successful company that makes you proud and that takes care of your freedom.
Nice personal advice
⭐️ ⭐️ ⭐️ ⭐️ ⭐️
We first had SYSO restyle our branding and have a website update done. Within four years we had already outgrown our jacket on our previous platform and Mariko also helped us with the construction and move to the new platform, Shopify . Best choice ever, we couldn't have done this without Mariko and her team! Personal guidance and interest were the absolute decisive factor for us to message Mariko a second time for this great job.
Without SYSO I certainly would not have come as far as now
⭐️ ⭐️ ⭐️ ⭐️ ⭐️
Everything was to your liking because after the intake Mariko understands very well how someone works and what goes with it. I am happy with the result. Switching to a clearer niche was also the best choice ever. The webshop fits me perfectly and now sells so much better than before. The new webshop went live on 2 December. 14 days later Suzanne already had more than 1/3 of the annual turnover of the year before and the numbers are still rising.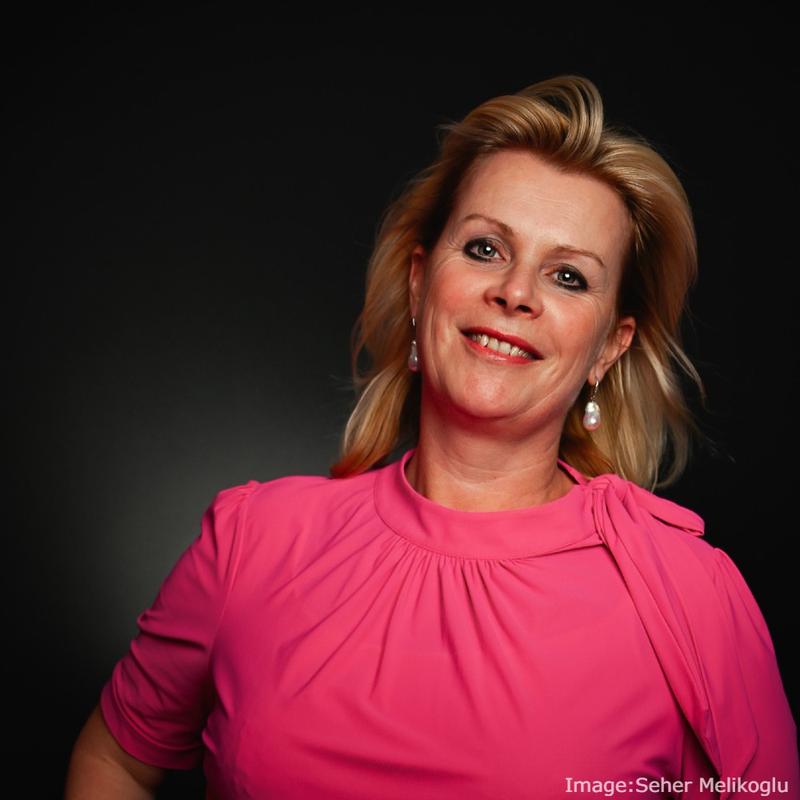 No quick, smooth talk but structure, peace and confidence
⭐️ ⭐️ ⭐️ ⭐️ ⭐️
I experience the collaboration with Mariko from Sell yor stuff online as very pleasant. No quick, smooth talk but structure, peace and confidence. Also a pep talk every now and then. She first tries to get a good idea of what I feel comfortable with and she aligns her ideas with that. She took me step by step through the development. The end result is a webshop that suits me, feels good and works well. All this ensures that I will definitely recommend SYSO."
For the online entrepreneur who grants her or his company a professional, unique and powerful online presentation. Webshop owner, coach, service provider, photographer, SME or freelancer... it doesn't matter what you do. If you have a business, you also need a good webshop or website to get everything out of it!

Due to the correct composition of the working method, we can offer high-quality BNO quality for an attractive price. This way of working has absolutely proven itself over the past year due to the large number of entrepreneurs that we have been able to help with a brand new branding. If your needs go beyond what is offered here, please contact Loaded ink BNO .
Frequently Asked Questions
Our Shopify course has been archived after more than 3 successful years. However, you can contact us for Shopify webshop construction and coaching in the field of online business and therefore also for making your webshop successful!
If you are in doubt about this, you are usually ready for something new and fresh.
Running a business without a website is simply a shame. There is no such thing as a webshop without a webshop. In our opinion, a GOOD webshop or website is the only option. What good is something that is not good and therefore does not attract customers, does not give success and does not generate revenue? Let's face it, you are worth much more than that!
Yes, that's possible. In some cases this is certainly advisable, but an Etsy shop is not a website or webshop. So to find out what suits you, you first have to determine your goal. We can also do that together. In addition, an Etsy shop also needs marketing, a plan to generate exposure, customers and sales.
If our planning permits, a new webshop or website can be realized within 4 weeks.
Yes please! This is often done, just look at the Case Studies , and this way you know for sure that the complete branding is in line with each other.
No. Just request a quote .