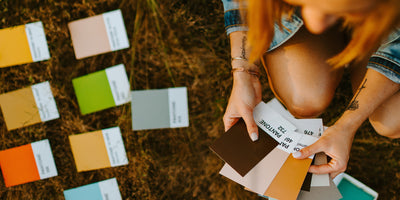 Branding is baked into our DNA and is a key element for the success of your company. We have now provided hundreds of entrepreneurs and organizations with a unique logo and matching branding. Can we help you too?
Are you stuck or do you just want to grow faster? Do what many have already done successfully: 1-on-1 business coaching at Mariko. From now on, slogging and messing around is a thing of the past, we are going to grow. cape?! We accept a maximum of 3 routes per month.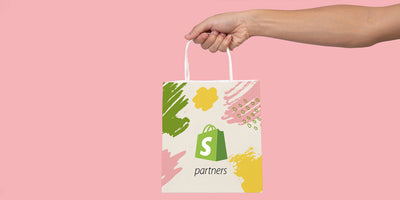 For the webshops that we develop, we use Shopify as a Shopify partner and expert. Branding and shop building often go hand in hand here. See also our Case Studies. If you prefer to build your own shop, we have the Shopify DIY course.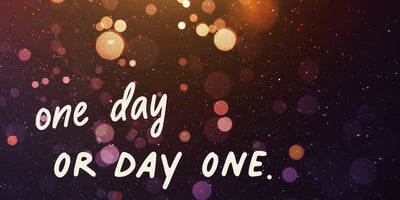 This is where it all started. I (Mariko) wrote this workbook as a result of my Applepiepieces adventure. Thousands of readers have taken their first step with this and are now running successful webshops.
ISBN 9789000335404 – 5th edition
This is the short cut for ambitious (webshop) entrepreneurs from the Netherlands and Belgium. Let your webshop grow with pleasure! Become a SYSO VIP now and get instant access to all SYSO marketing courses and programs.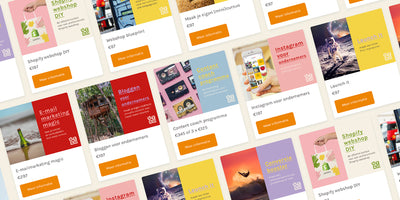 The SYSO tools (courses and programs) are also individually available. They help you further in the field of e-commerce, marketing and planning. Together they make the complete solution to grow your webshop.
we only have real problem solvers and success makers here
Tell me, what's your problem?