desk member
Professional Association of Dutch Designers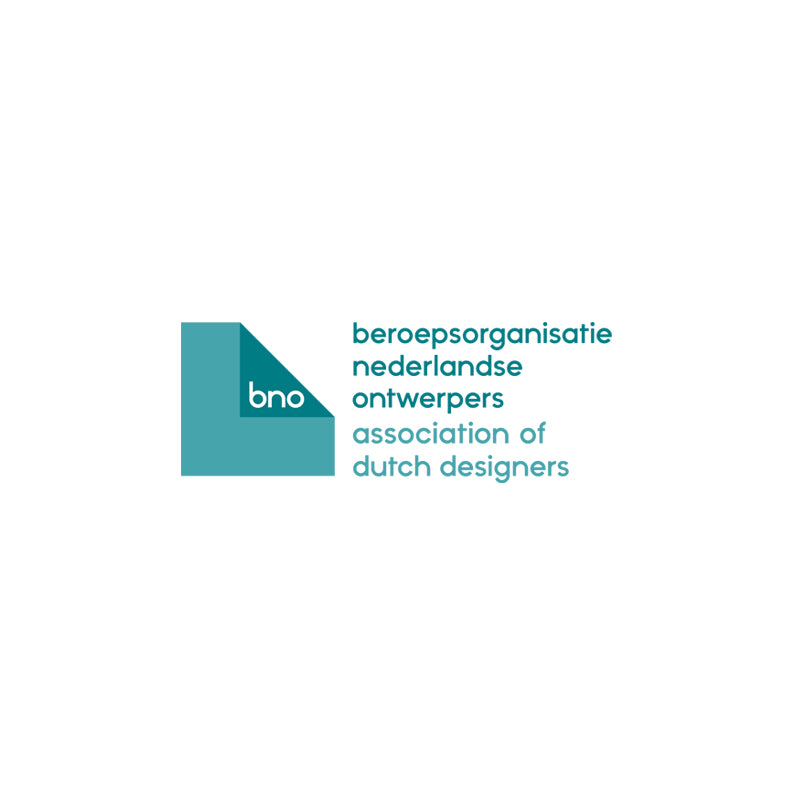 desk member
Professional Association of Dutch Designers
Sell your stuff online is part of Loaded ink design agency . This company owns the bureau membership of the BNO . This organization is the industry association of both designers and design agencies in the Netherlands. Membership guarantees high quality and guarantees that BNO members meet the standards set by the association with regard to professional practice. The BNO General Terms and Conditions apply to all our services.
BNO mentor - Mariko Naber is a BNO mentor / entrepreneur coach at BNO and shows other BNO members the way in the field of e-commerce, online marketing and personal branding, through coaching, training, workshops, seminars, webinars and lectures.
expert and partner
Shopify
expert and partner
Shopify
Shopify is the worldwide ecommerce software with which you can easily build a well-converting and beautiful webshop. Shopify headquarters is located in Canada, is one of the largest players and one of the fastest growing parties to build your webshop. Sell your stuff online is a qualified Shopify partner and Shopify expert in branding and online marketing.