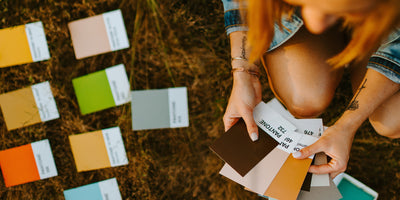 Branding is a key element for the success of your company. Over the past 20+ years, we have provided hundreds of entrepreneurs and organizations with a unique logo and matching branding. Can we help you too?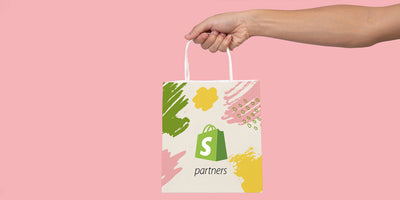 Webshop/site
A webshop has to sell well, if it doesn't, something is wrong. If you let us build your shop, you can be sure that you have a professional, converting shop. One that attracts customers and keeps them coming back for more! We also move.
Business coaching
Not sure where to start or are you just stuck? Do what many have already done successfully: SYSO 1-on-1 business coaching. From now on, slogging and messing around is a thing of the past, we are going to grow. cape?! We accept a maximum of 3 routes per month.
Do you actually want everything to be arranged? Then you are ready for a golden ticket; the complete package for the flying (re)start of your company.
Branding , webshop/site development, coaching and marketing ( SYSO VIP ). We have room for a Golden ticket 6 times a year.
For you: everything SYSO has to offer to (re)launch your company with a big bang! Knowing more...?
SYSO VIP
Become a SYSO VIP now and you will get direct access to all SYSO marketing courses and programs. This is the short cut for ambitious (web shop) entrepreneurs from the Netherlands and Belgium. Let your webshop grow with pleasure!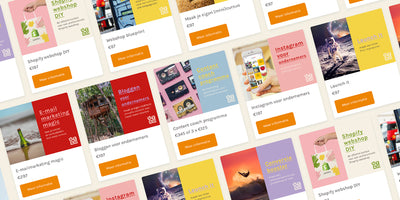 Individual online courses
The SYSO tools (courses and programs) are also individually available. They help you further in the field of e-commerce, marketing and planning. Together they make the complete solution to grow your webshop.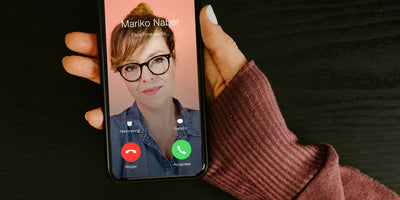 Powershot with Mariko
A good conversation about your plan, a different perspective and super handy tips and tricks will help you on your way very quickly, often within an hour. So, do you get stuck now, do you have no idea how to proceed and do you just want to spar about content? Book a Power Shot.