"How do I get my own products sold in stores?"
How do you make the step from selling to consumers to selling to shops? Also called 'retail' or 'wholesale'. And where to start? Because: is the margin good, have you calculated the prices, where can you find nice shops that match your brand and how do you make good agreements?
If you want to scale up your business
If you want to leave B2C behind and/or want to take bigger steps
If you want to work on more brand awareness
If you want to expand the sales of your products from B2C to B2B
Order and pay for this tool here. After that you will get direct access to our Campus and you can get started right away.
Bekijk alle details
Sell your products to stores - online training
My name is Mariko Naber, I am a branding and online marketing expert, with a great love for ecommerce and founder of SYSO. Together with my partner Mark I own design agency Loaded ink BNO and ran my own jewelery label and popular webshop Applepiepieces (sold in 2017) for 10 years.
Over the past 20+ years, we've discovered strategies and formulas that have made our own businesses and those of hundreds of others mega successful. Our enormous treasure chest of knowledge and experience, critical view on well-trodden paths and BNO membership have made SYSO the ultimate go-to for Dutch and Belgian online entrepreneurs since 2014.
We understand big, small, the profession, online business and you. We, Mariko, Mark and team SYSO, are happy to help you with a successful business that makes you proud and that takes care of your freedom.
You will be taken step by step and will soon know how to get your products into the store. And that is a nice level up for your company. So you don't have to find out anything yourself and you're not alone. Useful!
Who is this online training suitable for?
All SYSO tools have been specially developed for the online entrepreneur, webshop owner, coach, service provider, freelancer and SME who are ready for online growth in terms of traffic and turnover. If your requirements go beyond what is offered here, please contact Loaded ink BNO for more information or advice.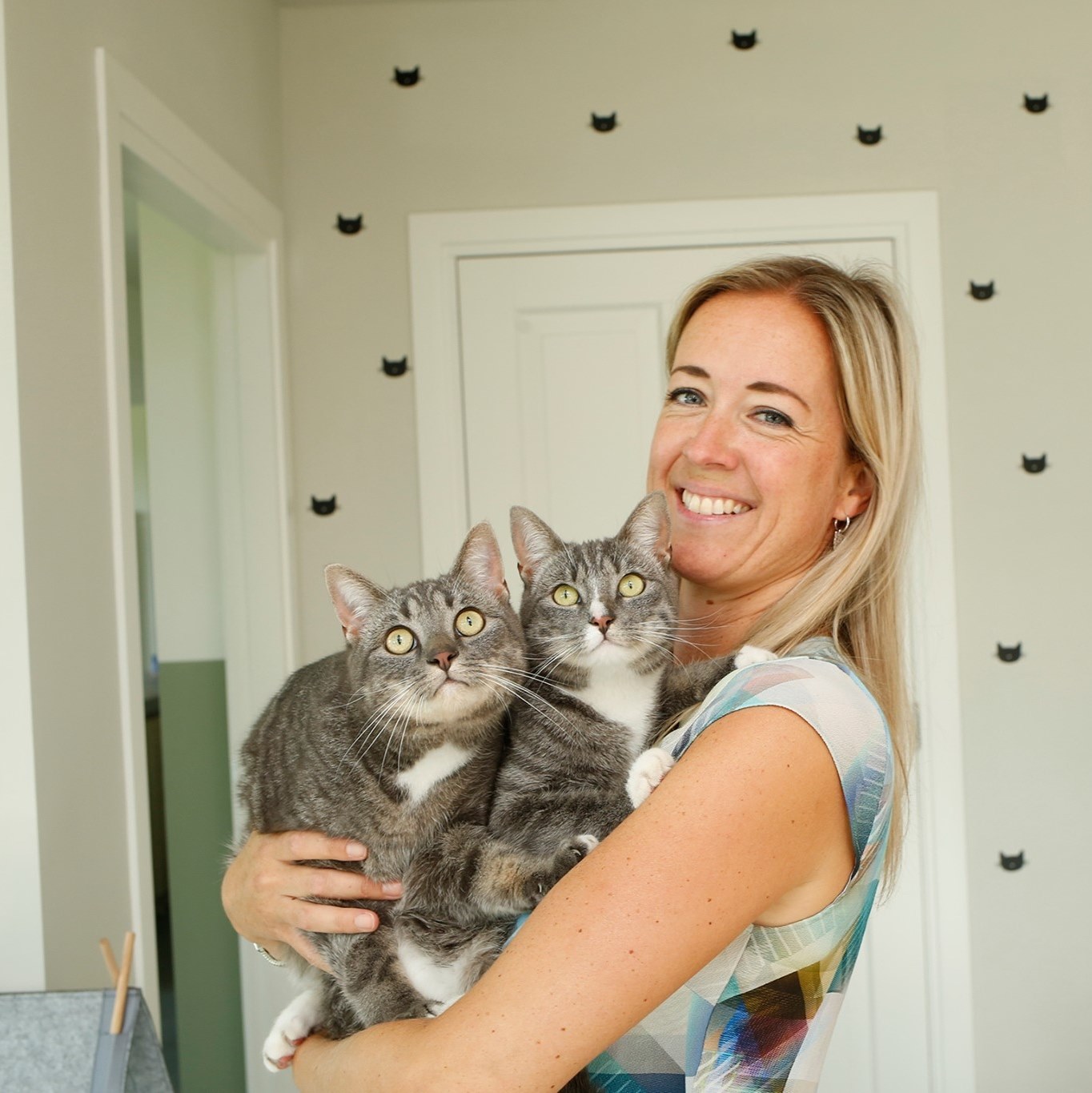 A beacon in the sea of ​​webshop information
⭐️ ⭐️ ⭐️ ⭐️ ⭐️
Mariko has been a beacon in the sea of ​​webshop information ever since I started thinking up and setting up my webshop. Bright, clear, nice tone of voice and just very nice in everything she does and brings. Source of inspiration and just super fun to follow. Highly recommended!
Recommended!
⭐️ ⭐️ ⭐️ ⭐️ ⭐️
Mariko is a nice spontaneous woman who explains everything in clear language. It is really advisable to follow her and take a course with her or go to a SYSO event.
Frequently Asked Questions
This is -in a nutshell- the content of your training, complete with videos and printable PDFs:

Introduction
Who, what, where and how?

Wholesale basics
What and why wholesale?
Own brand

STEP 1
Who is your audience?

STEP 2
What do you want to sell?
Wholesale pricing
EXTRA -Pricing in general

STEP 3
How do you sell your products?
Easily offer wholesale in your webshop

STEP 4
Wholesale tool kit
Sample Retail Terms
Sample Consignment Agreement
Example Product overview consignment

STEP 5
Approach retail actively
Sales strategy

BONUS
EXTRA - Wholesale online markets
EXTRA - Set up Shopify shop for wholesale
EXTRA - What to do with copycats?
Many look book examples (PDF)
Yes, but be aware that you are in fact reinventing the wheel, while we have already done that for you for a long time. With this to the point online training you will have earlier results because we know exactly what works (and doesn't). Useful!
Certainly! Almost all of step 2 is devoted to this. You will learn the different types of pricing and how to price your products yourself with the best margins.
No, you can start whenever you want and you can use the training again and again!
No, but the link of this product page is 😬 Please even!
Certainly not. The training is suitable for any business, whether online or offline, selling products or services. And every company should get serious about email marketing!
Yes, if you choose SYSO VIP , you have all SYSO tools at your disposal, including this full training.
This training ensures that...
You understand how wholesale works
Chances are your products will soon be available in stores
Your brand will become much more famous
You can grow your business!